Are you struggling with bulky waste disposal? Has bulky waste become a hurdle in your home cleanup or renovation project? Are you in a fix about disposing of old furniture, large appliances, or discarded plumbing fixtures?
Our comprehensive skip bin hire service is your one-stop solution to all bulky waste challenges. We offer a range of robust, spacious bins that are perfectly equipped to handle all your bulky waste disposal needs. Not only do we deliver the skip bin to your doorstep, but we also ensure timely pick-up and responsible disposal of your bulky waste.
Imagine the relief of watching your cumbersome bulky waste disappear from your property without any hassle. That's exactly what you experience with Tiny Tins. Our bins come in various sizes and can handle different waste types to accommodate your needs, ensuring your home or construction site is free from clutter and safely disposed of.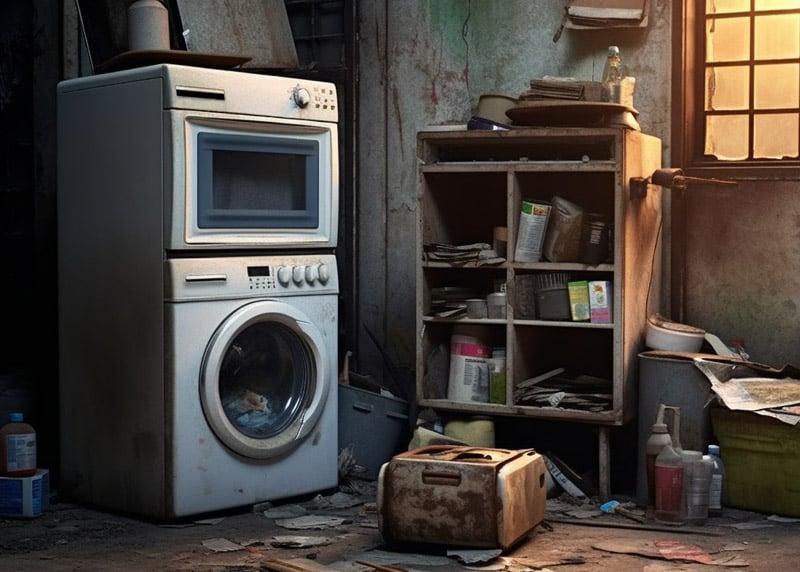 Benefits of Hiring Our Skip Bins for Bulky Waste
Let us help you deal with your bulky waste problem efficiently and responsibly. Our services provide a sustainable solution, contributing towards a circular economy and eco-friendly waste management practices. Act now to secure your space and cleanliness by hiring our high-capacity skip bins.
Hassle-free service – We deliver and collect the skip bins according to your schedule.
Various sizes available – From small to extra-large, we have bins that suit your exact needs.
Eco-friendly waste disposal – We adhere to strict waste management guidelines, ensuring your waste is disposed of in the most environmentally friendly manner.
Competitive pricing – Our transparent pricing model provides you with the best value for your money.
Don't let bulky waste become an obstacle in your project. Let our skip bin hire service take care of your bulky waste, giving you peace of mind and a cleaner, safer environment. Contact us now to book your skip bin!