Illawarra's Highest-Rated Skip Bin Company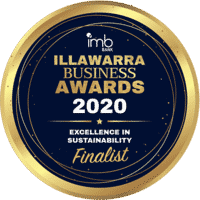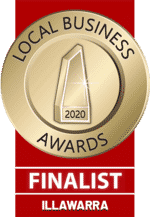 Easy & Convenient Skip Bags
Skip Bags are a great choice for small amount of wastes or if want to take your time with the cleanup.
Skip Bags are durable disposable rubbish bags that can be filled with various waste types also known as builders bags, garden bags, jumbo bags etc.
Currently available in 90cmx90cmx90cm  size approx. equivalent to 1m3 and can be purchased online or over the phone by calling us on 0409 001 096.
Our Skip Bags are a great solution where access or room is at a premium. They are a cost effective alternative to the skip bin as they are light weight, easily stored until needed. Our skip bags are a convenient and pressure free option as there is no time limit with us and do not incur rental or hire fees.
Simply wait until full and then contact us to collect if you should require. It is really that easy. Ideal for tradesmen or for emergency service after hours, on weekends & public holidays
Each bag costs $21.95 if located in the Illawarra Region or $25.95 if located outside of the Illawarra Region however this does not include the cost of the pickup of the bag if required which is paid for separately before collection of the bag – Please call us to get a free quote for pickup.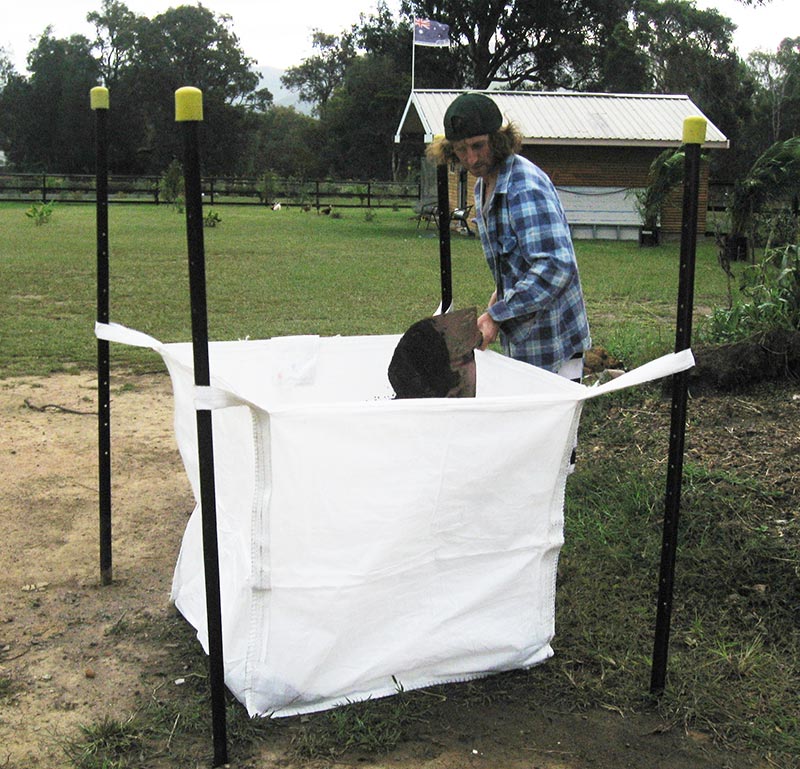 What type of waste can i place in my Skip Bag?
Household: Home, Garage, Yard, Deceased Estate, Commerical Clean up e.g. Clothes, Toys, Furniture, White Goods, Electrical Goods, Paper, Cardboard, stationary etc.
Green waste: Shrubs, Grass Clippings, Twigs, Branches, leaves, palm fronds, wood chip, bark, tree trunks, untreated timber.
Commercial, Demolition, Construction, Renovation waste: Timber, Metal, Gyprock, offcuts, carpet etc.
Clean Waste: Concrete, Bricks, Pebbles, Rocks, Standstone, Mortar, Roof & Floor Tiles, Rubble *ONLY FILL HEAVY MATERIAL TO THE 20CM line of the skip bag*
Waste from Parties/Sporting Events/Events etc.
What type of waste can't i place in my Skip Bag?
Asbestos, Liquid Waste, Liquid Paint, Wet Paint Tins, Mattresses, Tyres, Poisons, Toxic Waste, Chemicals, Medical Waste, Hazardous Waste & food waste unless prior arrangements have been made including the payment of additional charges if applicable.
Can i get a skip bag to contain perishable food waste for my party or sporting event etc?
Yes we are able to arrange this for you however collection of this type of waste may incur additional charges where applicable.
What is the maximum load on a Skip Bag?
We are able to collect from anywhere within the Illawarra region, please call us on 0409 001 096 to organise collection. Generally your skip bag will be collected within 3 working days. Tiny Tins may refuse to pick up any Skip Bag that is not placed correctly or comply with our terms & Conditions.
How can i organise collection of my Skip Bag?
Unfortunately you are responsible for the skip bin from delivery to collection, we suggest you place the bin within your property and consider placing a tarp over it when not in use, we also recommend that you book the skip bin for the days you intend on using it.
Where should i place my Skip Bag for collection?
Your Skip Bag must be placed in a position which is easily accessible for collection by truck either on the nature strip or driveway and it must be placed on your property to comply with local council regulations. Our removal truck requires a 2.5 metre access driveway. Your Skip Bag must be placed clear of any obstructions including tree branches, electric cables and building overhangs.
Can i dispose of the skip bag myself rather than arranging a collection?
Yes, we have found that many of our customers buy a Skip bag from us but dispose of it themselves, rather than using our collection services.
Does Tiny Tins Recycle?
Your waste along with the bag will be divided for recycling where reasonable.