Why is it called a skip bin?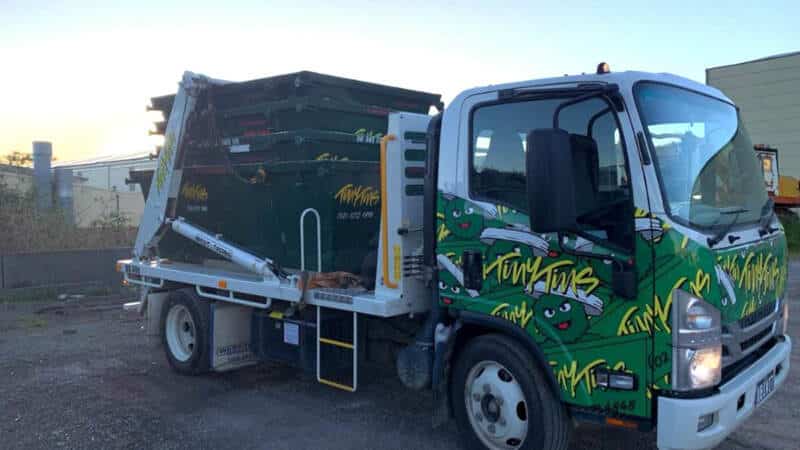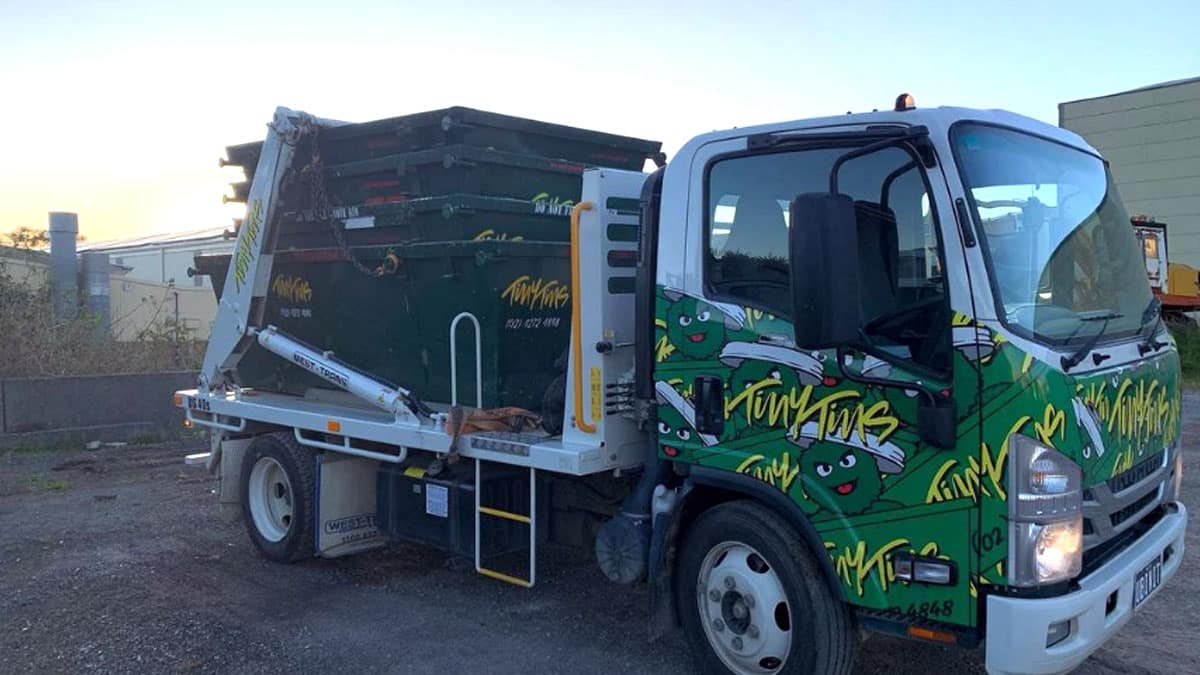 There's a good chance that you or your business has used a skip bin in the past. These large, durable waste solutions are great for a wide variety of rubbish and junk, commercial and domestic. If you have come across one, it's also likely that you've wondered exactly why they are referred to as 'skip' bins.
Let's take a look at why it's called a skip bin.
Where did skip bins start?
The name 'skip bin' actually originates from European beekeepers. Back in the 18th century, beekeepers used a basket that was made of straw or wicker, or even hollowed-out logs. These baskets formed homes for the colonies of bees that would produce honey.
The actual term 'skip' comes from the word 'skeppa', from Old Norse, and the Old English word 'sceppe'. Both of these words were used for the beekeepers' basket, and they stuck. During the Industrial Revolution in the 19th century, large, wheeled baskets used for carrying waste were also referred to as 'skeps'.
Miners also made use of large bins like this, not just to carry the fruits of their labour, but also as a unit of measurement. For the miners, a 'skep' was about 17.4 litres of soil, rock, or some other matter. Over time, 'skep' became 'skip', and this is still the name used today for steel containers that remove coal from mines, by running on railway tracks.
What about modern skip bins?
Back in the 1920s, these miners' skips began to appear as a rubbish removal solution in parts of England. Being large, durable containers, they were perfect for the task of carrying rubbish. Their toughness meant all kinds of junk and waste could be thrown into the bins without causing damage. Then, they could be carried to landfills around the country by teams of horses, or in some cases, trucks.
In fact, it was a truck manufacturing company called Pagefield that began to add steel rubbish containers to the back of their vehicles. Based in a town called Southport, this method of removing and transporting waste was later called 'the Pagefield system'… and was much more effective than the older system of using horse-drawn rubbish carts.
The technique and technology spread beyond England, as rubbish removal companies, businesses, and councils began to use metal skip bins. Improvements came, and later on, motors were added to help lift heavy bins onto the back of trucks. Since then, skips have been an important part of the waste management system in Australia and each year we find ourselves delivering skip bins to more customers across Illawarra than before.
What are skip bins used for?
These days, skips are used for removing and transporting an incredibly wide range of waste. This includes household waste, renovation, and demolition waste, construction waste, and commercial junk. Skip bins are hired on a daily basis by both homes and businesses, all over the country. It's no wonder, as a skip bin offers an affordable way to remove a large amount of waste. They are not a substitute for standard waste collection services, but are the perfect solution for additional waste removal.
What are mini skip bins?
As the name suggests, a mini skip bin is a smaller version of the larger, standard skip bin. Many skip bins are between four cubic metres and six cubic metres. However, mini skip bins are smaller, at two or three cubic metres. These kinds of bins are ideal for households or businesses that only have a minimal amount of rubbish to remove.
What types of rubbish can be put in a skip bin?
At Tiny Tins, skip bins are categorised into what they can and cannot hold. These are divided into four categories, including:
General Waste (Light)
Green Waste
Mixed Heavy Waste
Masonry (Hardfill).
This division of waste across different bins makes the process of dealing with the waste much easier, once it arrives at the waste facility. Certain items cannot be mixed, and some materials can't be taken by skips at all, such as asbestos and pieces of waste that exceed the overhead clearance.
However, across the board, skip bins can handle a huge range of waste.
This includes:
Household waste like clothing, toys, and cardboard
Furniture, including chairs, tables, couches, desks, and benches
Appliances, such as dishwashers, washing machines, and microwaves
Light green waste, like clippings, shrubs, branches, and tree trunks smaller than 150 mm in diameter and under 500 mm long, untreated timbers
Building materials, such as timber, gyprock, metal, and masonry
Masonry, including bricks, concrete, tiles, cement, and more.
Hire a skip bin today in Illawarra
Skip bins are an incredibly useful waste management solution for homes and businesses alike. Whether you're renovating your home, cleaning out your office building, or removing waste from a building site, a skip bin service can help. At Tiny Tins, we offer different skip bin sizes, perfect for junk removal projects big and small.