At Tiny Tins, we understand the importance of time in the construction industry. We know that every second counts and that a clean, efficient worksite is key to keeping your project on track. That's why we offer a comprehensive Mixed Building Waste solution for managing your waste disposal needs.
Mixed building waste is a broad term that encompasses a variety of waste materials generated at construction sites. This can include:
Mixed concrete and bricks
Tiles
Timber
Gyprock
Plastics and metals
Please note that certain materials like food, liquids, paints, and chemicals are not permitted in our skip bins.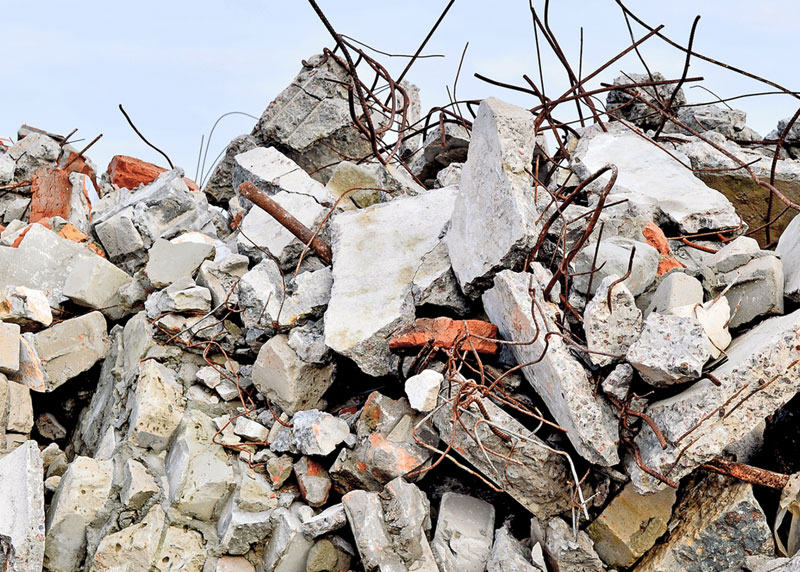 Types of Mixed Building Waste
Experienced and Reliable: We're a leading skip bin hire company with a reputation for reliability and excellent customer service.
Convenient Delivery and Pick-up: We offer flexible delivery and pick-up services to make the process easy and convenient for our clients.
Wide Range of Bin Sizes: From small 2m3 bins to large 10m3 bins, we have the right size for all types of waste.
Environmentally Friendly: We're committed to recycling and reducing landfill waste. We aim to recycle or reuse 90% or more of the waste we collect.
Choose Tiny Tins for your mixed building waste needs. We're here to help keep your worksite clean, efficient, and environmentally friendly. Contact us today to learn more or to schedule a bin delivery.