| | |
| --- | --- |
| Posted on 2 April, 2019 at 20:35 | |
"How can I effectively dispose of all my rubbish" is a frequently asked question here at Tiny Tins Skip Bins. When our customers have accumulated rubbish around their house, we suggest hiring a skip bin for the most easy and affordable waste management! Here at Tiny Tins Skip Bins we have made it easy and convenient for our customers to book a skip bin. Simply call our friendly customer service team or head to our website to make a booking enquiry! Two important things to consider before booking are what type of waste are you needing removed and what size of skip bin do you need for your project?
There are various types of waste groups to consider when it comes to managing your rubbish removal. It is important to know which waste category your rubbish comes under to order the correct bin type. Different wastes have different weight limits and size requirements on the skip bins. Our most common type of skip bin that is hired is mixed waste skip bins.
Mixed heavy waste is co-mingles or unsorted rubbish, for example 2 or more different waste types mixed together. This includes everyday general household waste, yard waste and heavy materials such as bricks and concrete, soil, tree trunks etc. Dry paint cans that are emptied can also be included in this mixed waste.
This mixed waste can be segregated once delivered and tipped at the waste management facility according to waste type, if it can be reused or recycled. Leave it to Tiny Tins Skip Bins to take care of this for you! Visit www.tinytinswastemanagement.com.au to make a booking enquiry today! With our friendly customer service team at Tiny Tins our customers are able to book a skip bin after hours and 7 days a week!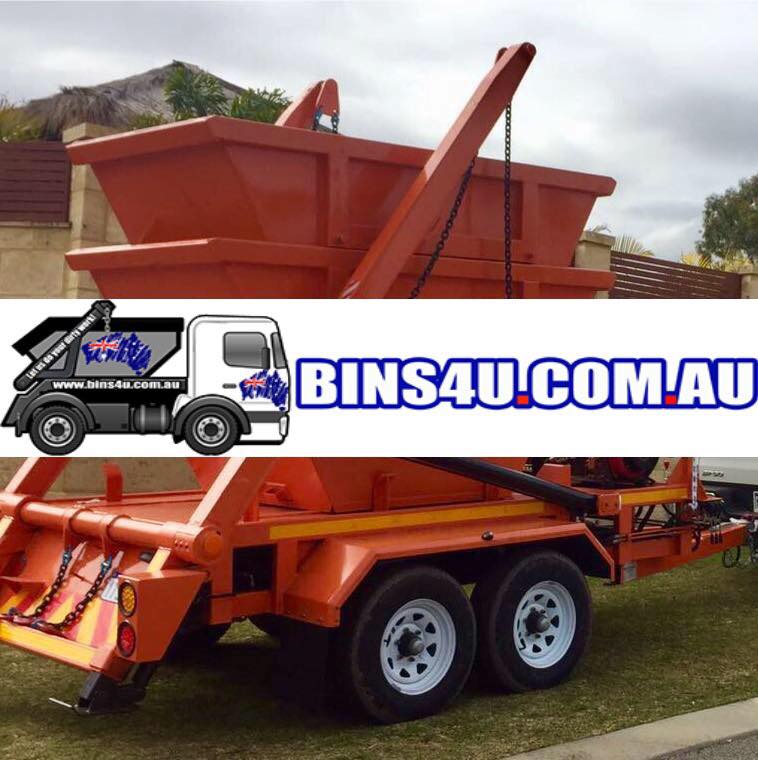 Categories: None