We at Tiny Tins Skip Bins Illawarra are an environmentally friendly business and with the information in our blog posts each week wish to educate you, our customers on how you can help to reduce, reuse, and recycle!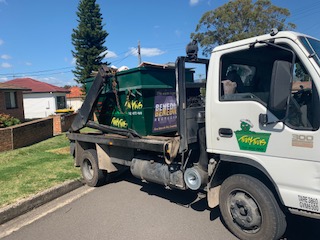 Here are a few handy hints to help keep costs down when sorting out your waste.
1. Make sure you have enough rubbish to fill the skip!
It is important to measure your rubbish accurately to ensure you are booking the correct size skip bin. This will allow you to weigh up the c...
Read Full Post »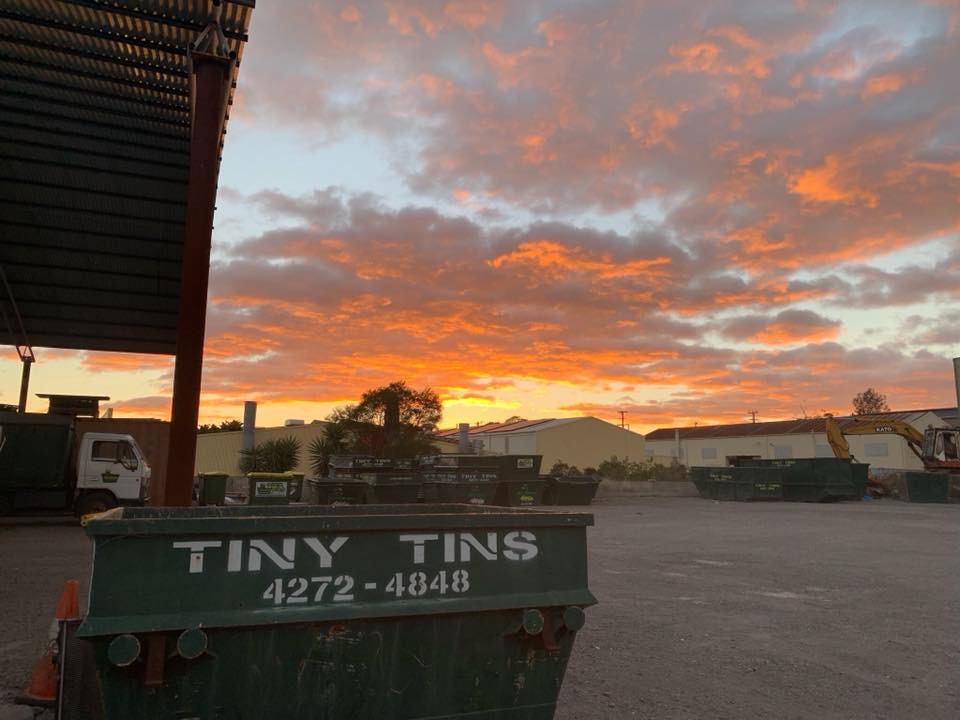 Here is a few handy hints to help keep costs down when sorting out your waste.
1. Make sure you have enough rubbish to fill the skip!
Here at Tiny Tins Skip Bins, we offer a 2m3 skip bin as the smallest bin hire. This is a good size if you are cleaning out your garage, doing some small home renovations (small bathroom) or completing a landsc...
Read Full Post »
Australian's have a fantastic reputation when it comes to recycling. It's been found that 51% of household waste gets recycled across Australia. This is on par with the with the recycling rates of the many European countries. Not only are we helping to conserve the planet, but also clearing clutter out of our house and lives.
Here are 8 common household items that can be recycled!
1. Unused medicines
Do you have unused or unwanted medicines accumulating dust at ...
Read Full Post »
If you are undergoing renovations in your home it is important to have your fibro (villa board, plaster board) tested for asbestos. Australia had one of the world's highest percentage of usage rates when it came to asbestos materials up until the mid-1980's.
What is Asbestos?
Asbestos is the name used for a group of naturally occurring minerals. They have resistance to high temperatures and fire and make effective insulators, making it popular in building produc...
Read Full Post »
The hotel industry is one of the largest business niches that creates the most waste around the world. The day to day operations of your hotel is where you will be able to most effectively manage how much waste your business is producing. You can change small things to avoid creating even more waste.
Using tableware to serve meals instead of disposable plates, setting up reuseable water filters of every floor instead of selling bottles water, avoiding paper products outside of toilet p...
Read Full Post »
Plastic bags are not made from recyclable material. They contaminate the recycling and jam the machinery at the waste recycling facilities. A common occurrence is people putting a variety of recyclable materials into a plastic bag, then placing this into the recycling bin. A manual sorter will not go through a plastic bag in a recycling bin as it may contain dangerous goods such as broken glass. Many supermarkets have started a soft plastic recycling initiative where you can take your plastic...
Read Full Post »
"How can I effectively dispose of all my rubbish" is a frequently asked question here at Tiny Tins Skip Bins. When our customers have accumulated rubbish around their house, we suggest hiring a skip bin for the most easy and affordable waste management! Here at Tiny Tins Skip Bins we have made it easy and convenient for our customers to book a skip bin. Simply call our friendly customer service team or head to our website to make a booking enquiry! Two important things to consider...
Read Full Post »
Australia has one of the highest rates of creating landfill when it comes to developed country! Our ways and attitudes towards waste and recycling will be passed on to future generations, determining what kind of world they will live in the future. At a young age, it is important to embed sustainable practices into our children.
KEEP IT SIMPLE
Firstly, identify the different types of waste and rubbish that we as humans produce. This includes discussing general household was...
Read Full Post »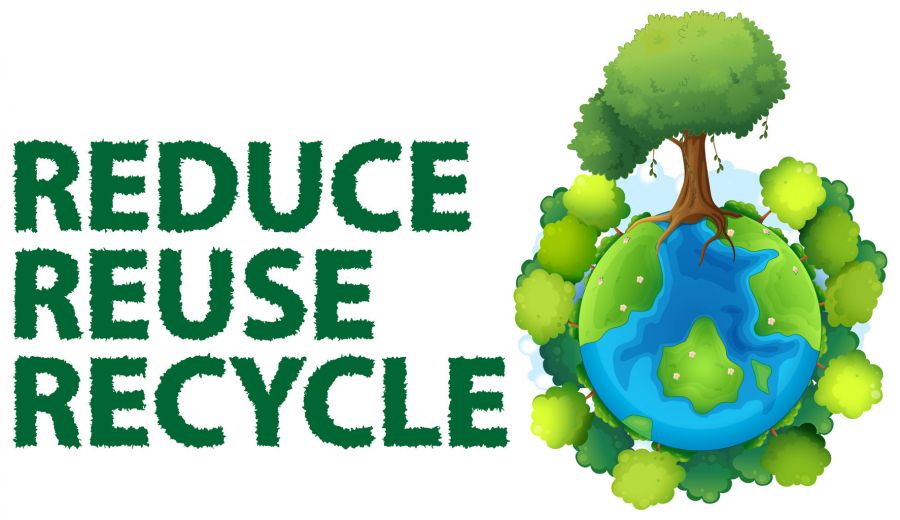 Reduce means to use less of something. It is important to reduce the amount of rubbish you are using as this helps to save the environment and natural energy. You can do this by using less water, turning off your lights when not in use and buying in bulk which leads to less packaging and saying no unnecessary to plastic bags and other packaging.
R...
Read Full Post »
"Building materials account for about half of all materials used and about half the solid waste generated worldwide." – Department of the Environment & Energy.
There are many benefits of hiring a skip bin for your construction site. Firstly, you need to find a reliable skip bin provider. This is the most crucial step when you...
Read Full Post »